Officiating
---
Want to Become an Official?
This engaging, interactive online platform provides the baseline of information you need as you start on your path to rewarding new experiences, and it's all done at your convenience wherever you access the Internet. Hockey University programs are completed online using any PC or MAC based computer and offer the following benefits:
No travel or entire weekends away from home to complete the training
Effective cost management for yourself and your hockey organization
The convenience of completing programs on your schedule
Instant credit for program completion and recognition of your qualification applied directly to your HCR profile
Numerous handouts and additional resources you can access and print as often as you like or need
Post completion access to review lessons and sharpen your skills
Officiating LEVEL 1's (aged 12 to 15 years) AND THOSE NEW TO OFFICIATING (aged 16 years and up). This program is completed in 2 parts. In Part A, you complete the online program. In Part B, you will spend time with a master referee for a comprehensive in class session. Go to www.bchockey.net to register.
Officiating Level System Review - level_system_e.pdf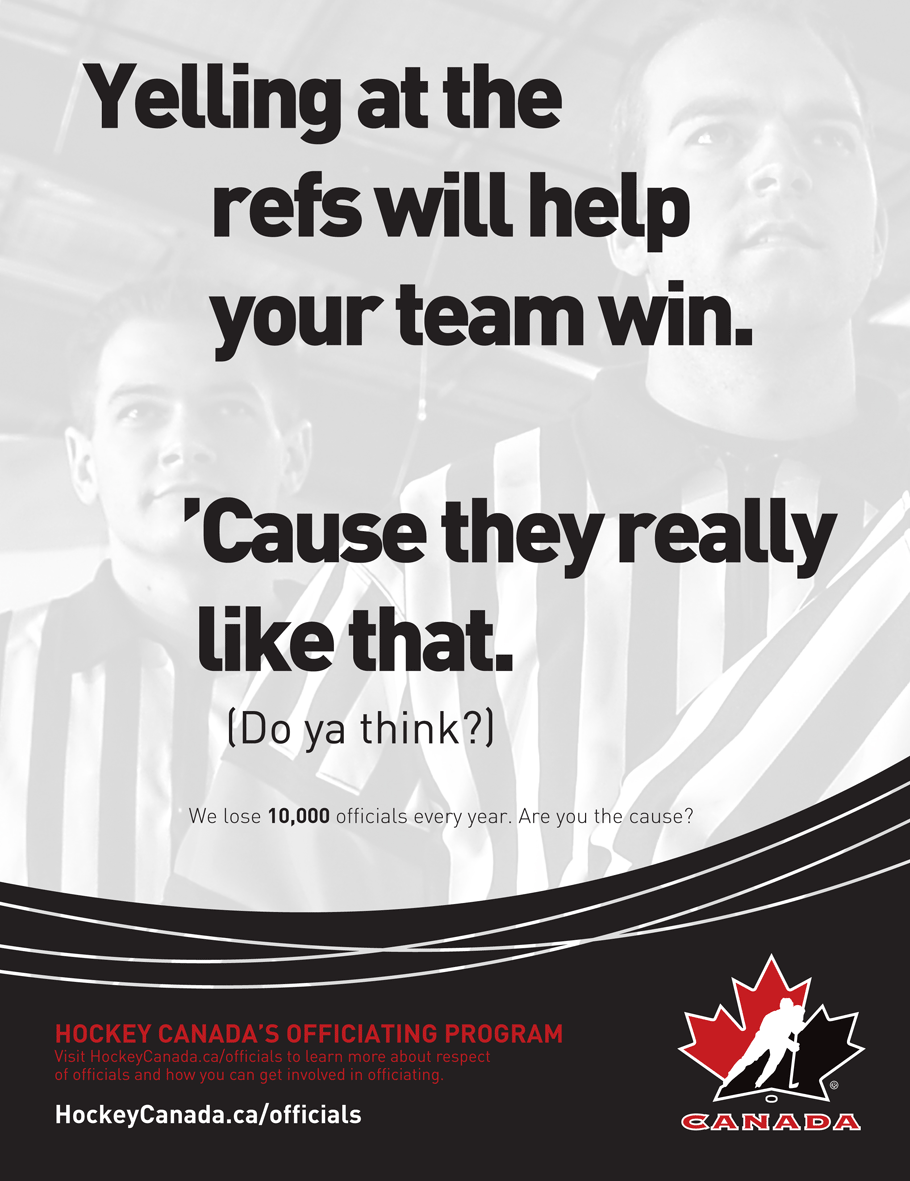 AMHA Clinics:
The AMHA annually hosts a number of on and off ice clinics to continue to develop officials within our association. Please check back here to see a list of updated clinics.